Next Generation Youth Group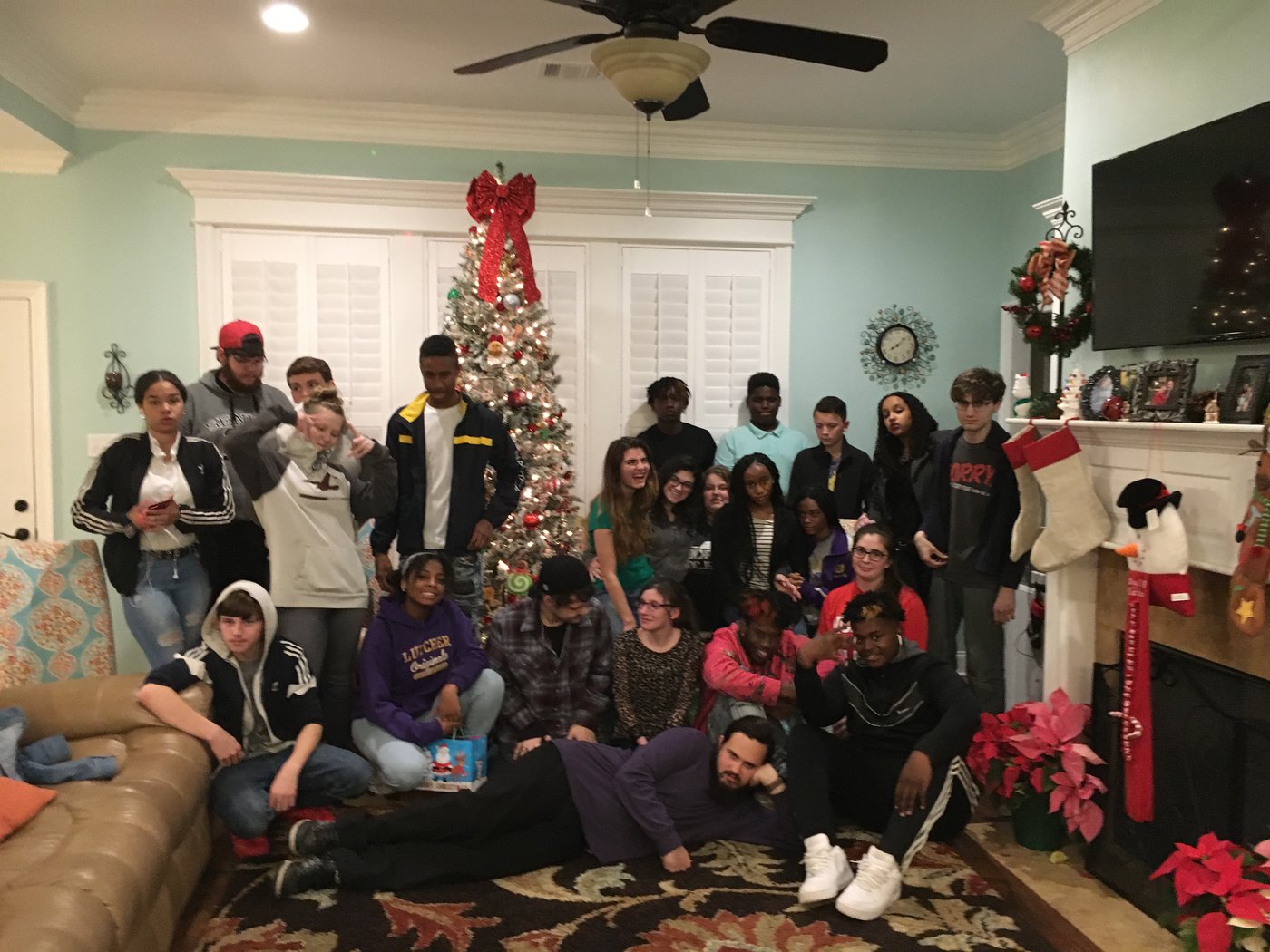 Next Generation is a dynamic youth group for teens aged 14-18. Youth from a variety of denominations join with the youth from St. James Community Church, creating a diverse community for young believers to grow in their relationship with Christ.
The youth group goes on an annual mission trip to New Orleans where friends serve alongside each other to share Christ's love and serve members of the community. The fun events Next Generation regularly hosts will have your teen begging to invite a friend to church.
Meet our Youth Team
Youth Leaders Darryl and Julie Oddo have been directing Next Generation Youth Group for over ten years. In that time, we have seen youth grow closer to Christ and develop a heart for service. Together they have one son, and serve in the Men's and Women's Ministries.
Got questions?
If you have further questions concerning our Next Generation experience or visiting St. James Community Church, simply click the button below and get in touch with us!