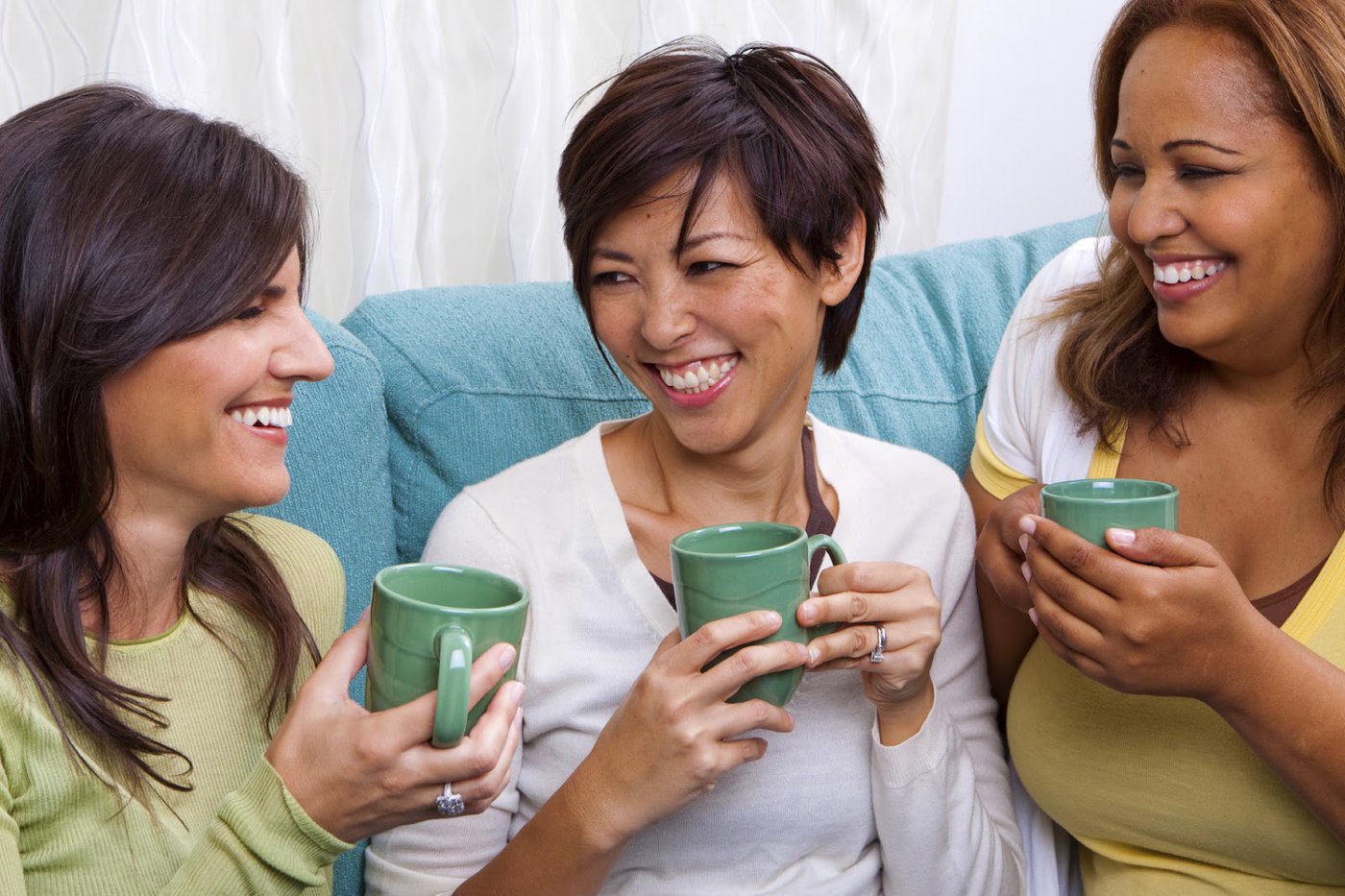 Sisters at Heart
All ladies 16 and above are welcome to relax and share a meal with the Sisters at Heart on the third Wednesday of every month. This is a special time for ladies to connect with each other and God's never-ending grace in a community of like-minded women.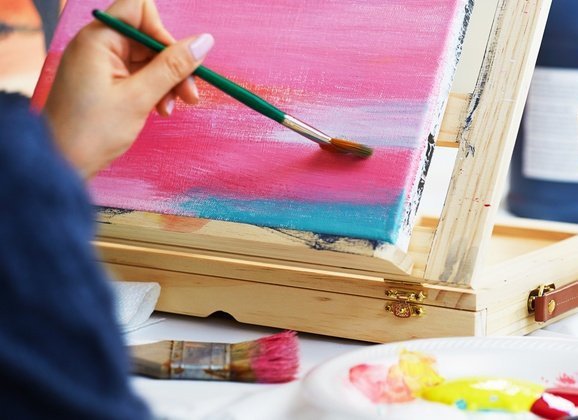 H'art Works
H'artworks, a place where you can come and explore your creative talents in a fun environment with different artists!
On the first Tuesday of the month, join us at 9:00a.m. to create a work of art while in fellowship with believers. Whether you're an experiences artist, or have never picked up a paintbrush or pencil, you are more than welcome! Coffee will be served, and if you feel like BYOB (Bringing Your Own Breakfast), feel free to do so! Join us for the fun of creating art in Community!
Women's Ministry Team
Pastor Rinalda Rocquin has been serving Jesus in ministry for over thirty years. She has been married to Larry Rocquin for 32 years, and together they have two daughters.
Val Millet is passionate about seeing women reach their full potential. She has been married to Danny Millet for 44 years, and together they have three grown daughters and nine grandchildren.
Got questions?
If you have further questions concerning our Women's Ministry or St James Community Church, simply click the button below and get in touch with us!