Small Groups
At St. James Community Church, we believe in the importance of regular fellowship in a community of believers. Hebrews 10: 24-25 instructs us to "not neglect meeting together".
There are several different Home Groups that meet throughout the week, in addition to prayer meetings. We look forward to connecting with you!
Tuesday:
Youth at 6:30p.m. at the Oddo's
Girls Groups at 6:30p.m. for 10-13 year old girls at the Youth Center
Wednesday
Raising Arrows Mom's Group at 10:00a.m. at the Youth Center
Lutcher Small Group at 6:30p.m. at the Laiche's
Thursday
Men's Prayer Meeting at 7:00p.m. at the Youth Center
Friday
Girl's Group for 14+ at the Rocquin's at 6:30p.m.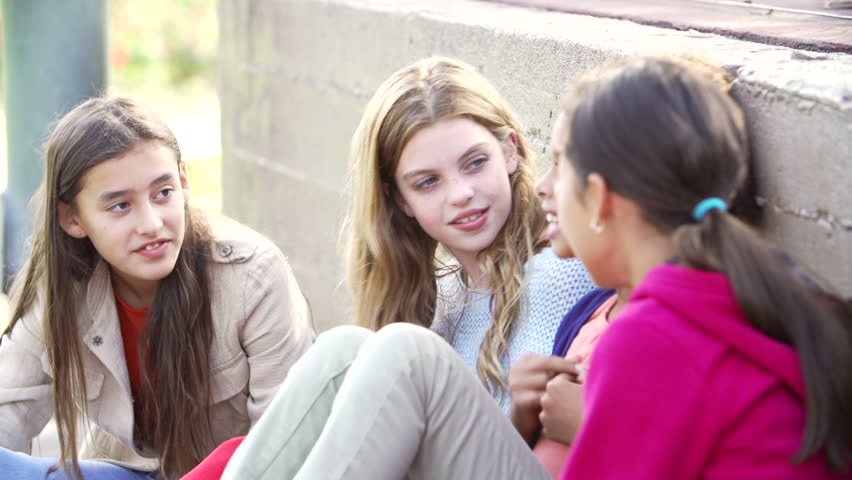 Tuesday Night Girls' Group
Every Tuesday night at 6:30, girls between the ages of 10-13 are invited to meet with Angie Duhe at the Youth Center. Girls will grow together as they discover more about their relationship with Jesus and with each other.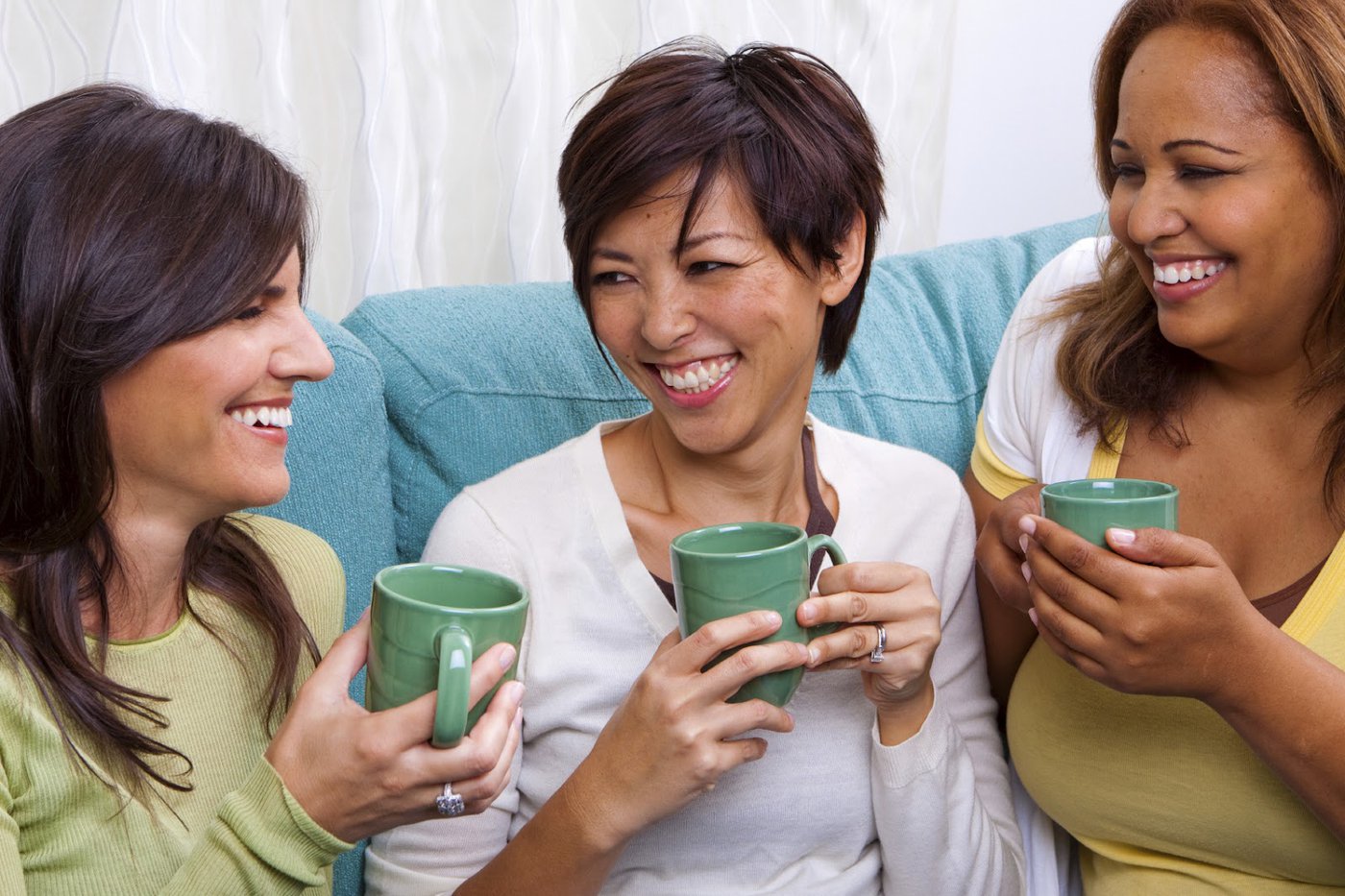 Raising Arrows Mom's Groups
At 10:00a.m. on Wednesday mornings, moms are invited to Raising Arrows at the Youth Center for a word of encouragement and and fellowship with other Mom's. Children are welcome, and can play together with a babysitter while Mom's enjoy spending time in community.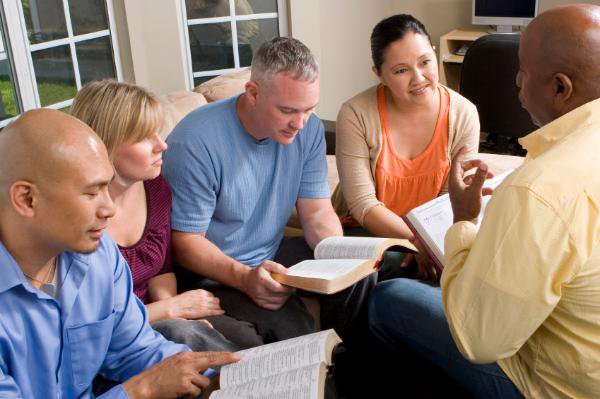 Lutcher Wednesday Night Small Group
The Lutcher Small Group meets in the home of Damian and Nancy Laiche every Wednesday at 6:30. For the past seven years, members have explored different chapters of the Old and New Testament while doing life together.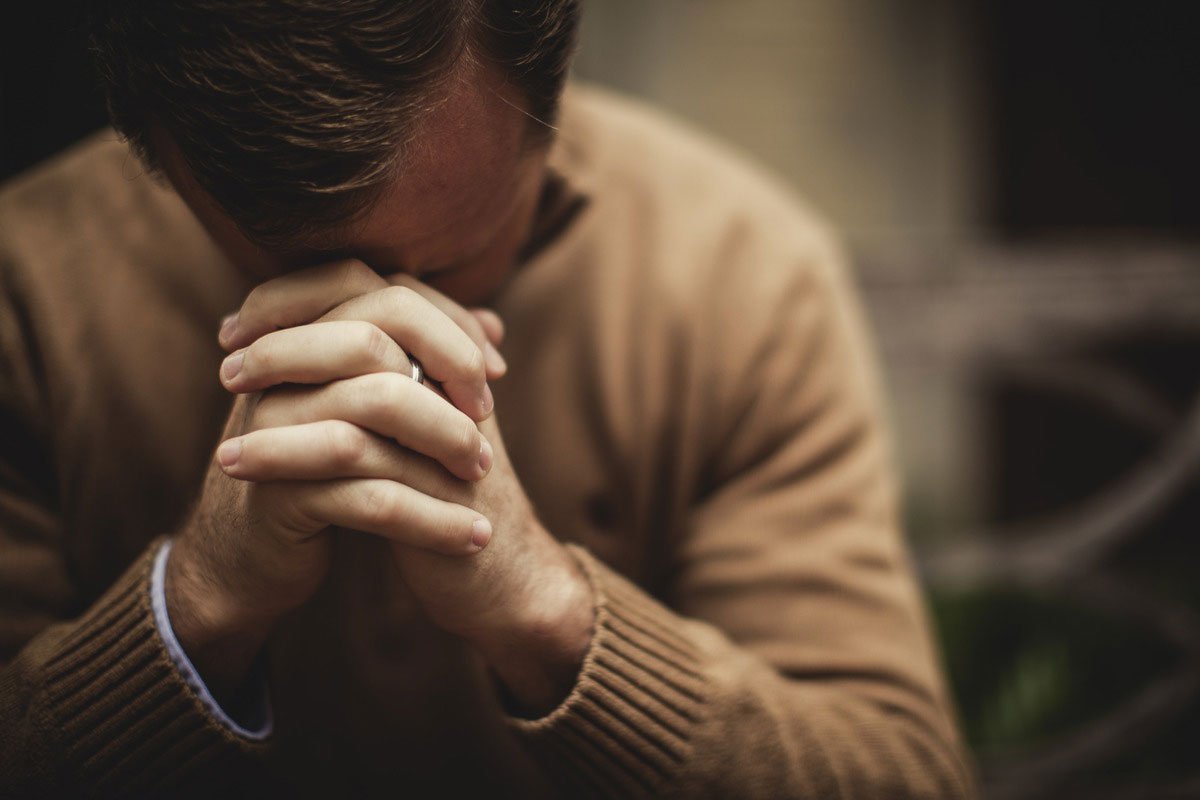 Men's Prayer Meeting
Men are invited to join together in prayer at the Youth Center every Thursday night at 7:00p.m. Matthew 18:20 "For where two or three have gathered together in My name, I am there in their midst."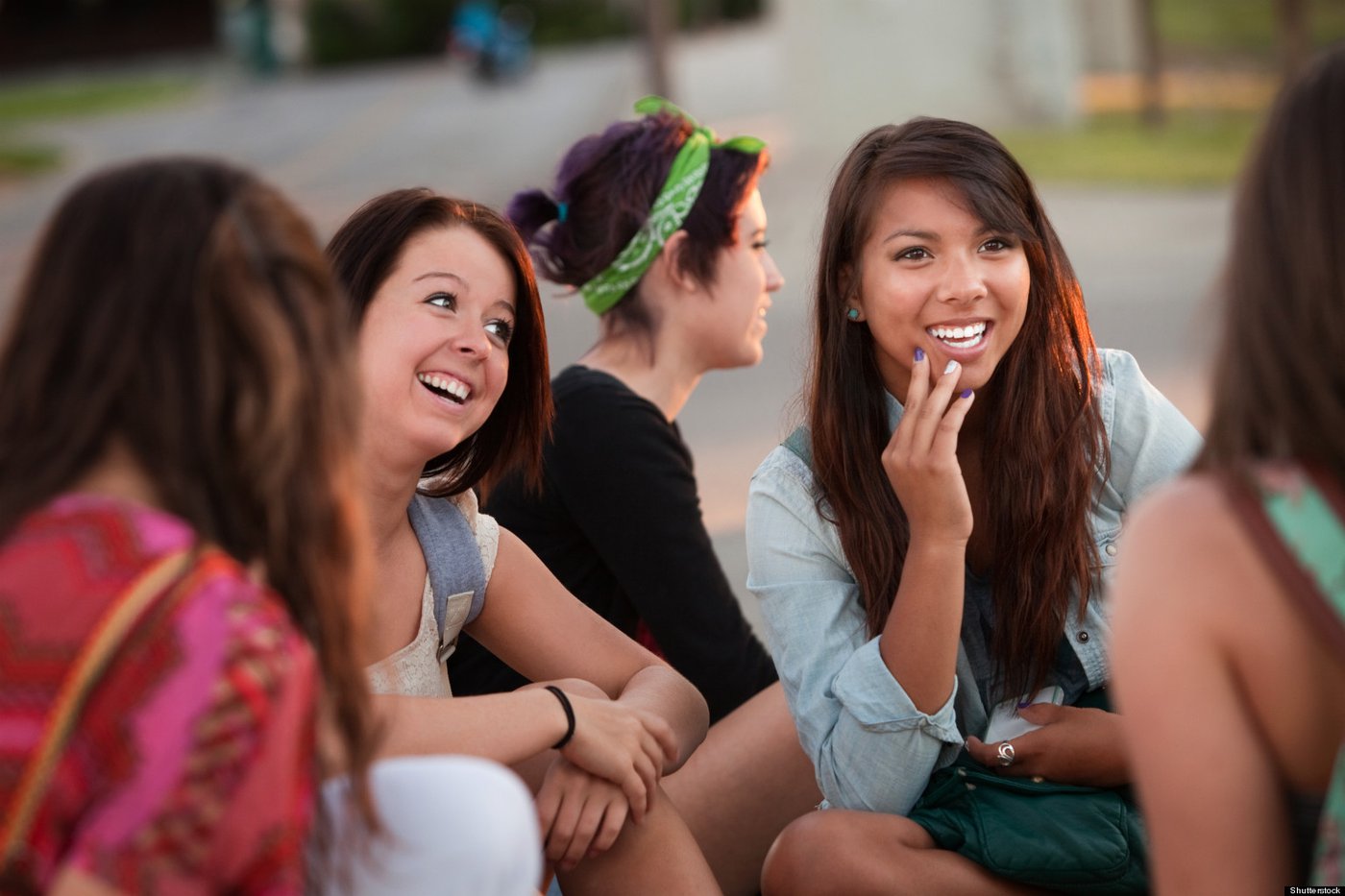 Friday Night Girl's Group
On Friday Nights, young women 14 and up are invited to meet at the Rocquin's house for fellowship, refreshments, worship, and the Word. This life group is an opportunity for young ladies to learn and grow together in community.
Got questions?
If you have further questions concerning our Small Group experience or visiting St. James Community Church, simply click the button below and get in touch with us!