Kids Ministry at St. James Community Church
Children will experience Christ's love in creative and relevant ways in a safe and age-appropriate learning environment. They will encounter stories from the Bible, play fun and purposeful games, and make crafts. Children from ages 3-11 will find a second home in the Kingdom Builders, as well as friends they are sure to cherish for a lifetime.
Children under the age of 3 are welcome to stay in the nursery during the service so parents can focus on developing their relationship with Christ with the knowledge their children are safe and having fun.
Parents' Viewing Room
We offer childcare during service, but we also have a Parent's Viewing Room which is available to mothers and fathers with infants. This room is reserved exclusively for parents with infants to enjoy the service in a more private and quiet environment.
Meet our Children's Director
Angie Duhe joined the St James Community Church leadership team in 2016 as the Director of Kids Ministry. Angie has been married to Toby Duhe for 14 years, and together they are raising four Jesus-loving daughters. Angie is a true Proverbs 31 woman, and loves to bring children closer to Jesus.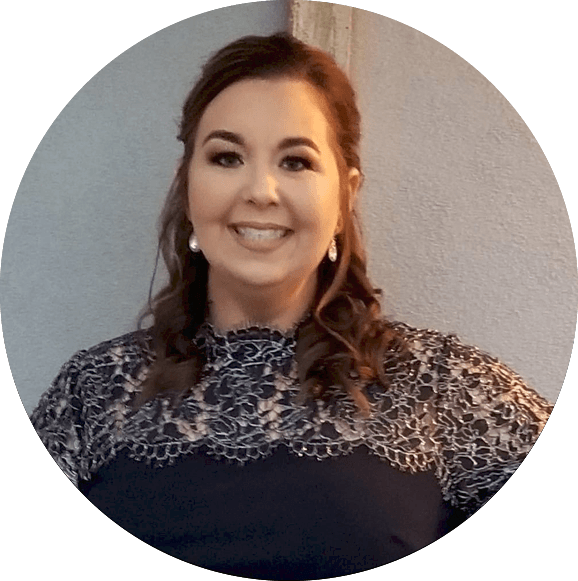 Got questions?
If you have further questions concerning our Kingdom Builders or visiting St. James Community Church with children, simply click the button below and get in touch with us!