Our Leaders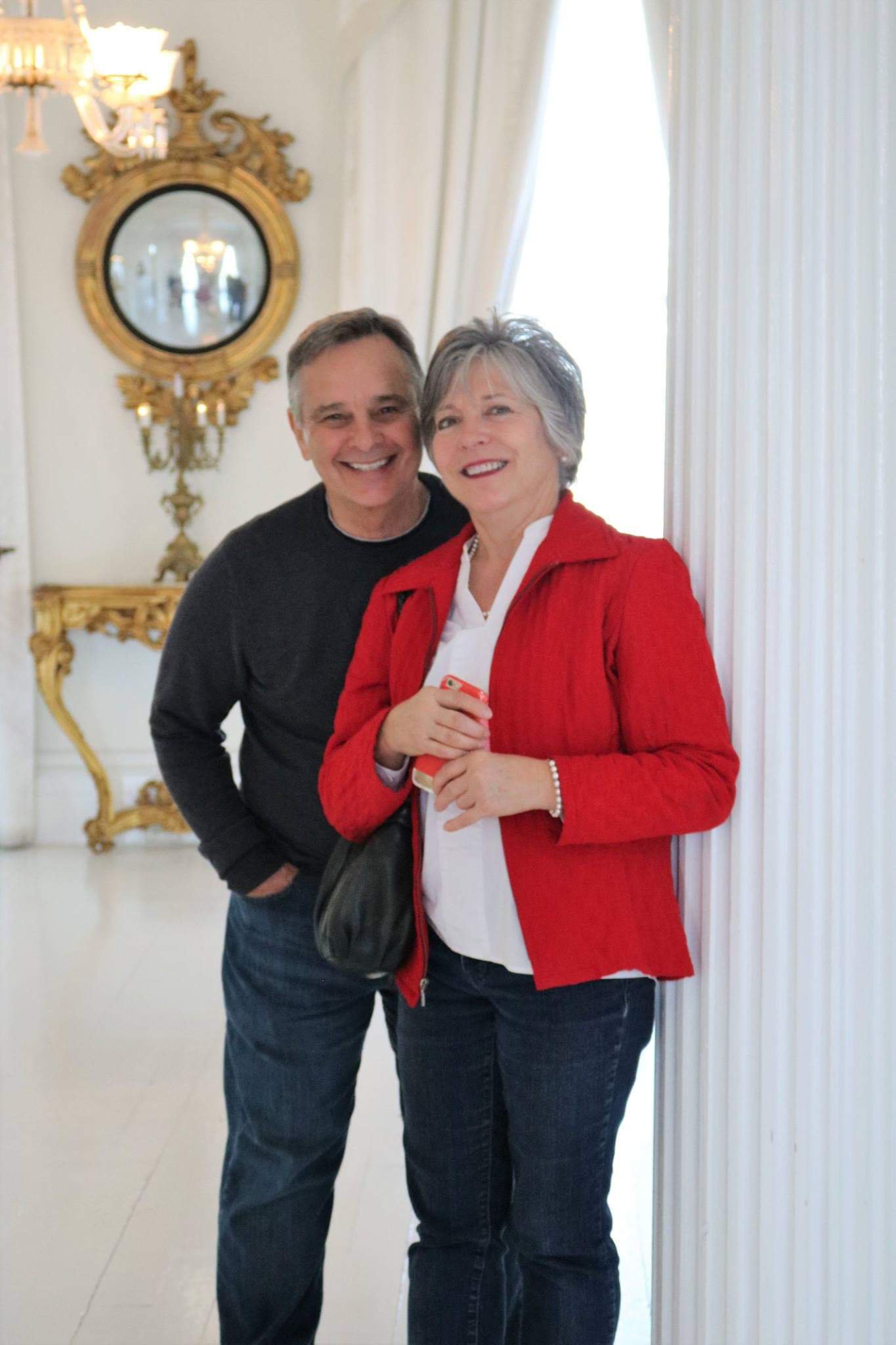 Senior Pastor Larry Rocquin has been pastor of St James Community Church, a multi-generational church, since the year 2000. His love for the Word of God drives him to bring the living message of the Gospel to people who are ready to experience the transformational power of Jesus Christ in their lives.
Eight years prior to this Louisiana commission, Pastor Larry a New Orleans native, and his wife Rinalda crossed the globe to bring the good news of Jesus to the Russian people. Besides planting three bible based churches there, the Rocquin's founded three feeding centers and conducted thirty-three marriage seminars in Moscow, Siberia, Mongolia, and Africa. During his final three years in Russia, Pastor Larry served as a presbyter over the Moscow regional churches.
Before leaving Russia the Lord blessed Larry and Rinalda with the opportunity to adopt a Russian baby girl, Alexandra, whose nickname is Sasha. Shortly after another baby girl, Victoria was born into their family. Now their family of four is happily planted in the flood plains of the Mississippi River in Lutcher, Louisiana.
Where we're headed
What's the bottom line? More than ever, St. James Community Church is committed to fostering a family built around hope. Hope for the future. Hope for better. Hope for progress. Hope in Jesus. And as we move forward as a church family, inclusion and belonging remain at the center of who we are as followers of Christ.
What this means for you
What does this mean for you? Most importantly, you're always welcome at St. James Community Church. We're saving a seat for you. Wherever you're at in your faith journey, you'll always be accepted as part of the St. James Community family.
Beyond that, if you're ready to plan your first visit or simply want to get in touch with a person on our leadership team directly, click the button below.